Description
Lovingly hand crafted for the intention of creating peaceful calm & bliss within your home.  The opaque white rose gold glass jar, allows a beautiful glow each time the candle burns and is finished off with a warming light bamboo lid.
A beautiful gift idea for a loved one or better yet, you! #selfcare
Our candles are hand-poured in Hillside, Victoria from 100% natural soy wax sourced locally in Australia.
Burn time: Up to 80 hours (maximum burning time of 3 hours)
An alluring and delicious fragrance of black raspberries combined with sun-sweetened blackberries, that will have you dreaming of berry picking under the summer sun. Bring relaxation to your home with our Black Raspberry candle.
Treat yourself or someone special, it's the perfect gift!
This tantalising fragrance combines tropical coconut with fresh, zesty lime. Let it have you escape to your favourite tropical destination of soft sand under your toes and sun warmed skin.
Sit back relax, and day dream of your summer escape!
Our Vanilla Caramel candle is enriched with a creamy vanilla. This scent is balanced perfectly with a blend of sweet and salty buttery caramel. Both fragrances are sweet and decadent, strong and gooey. All sweet lovers rejoice.
Surround yourself in your home with this indulgent aroma!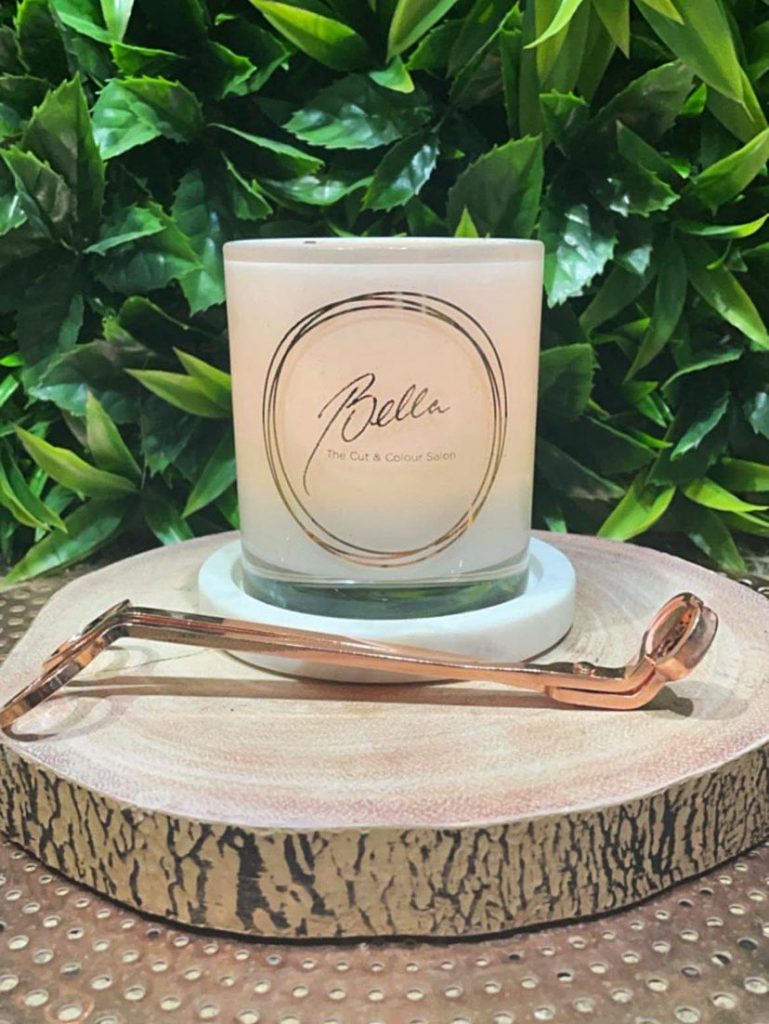 Warning: Never leave a burning candle unattended. Never touch or move while alight.