RELAX...YOU'RE AT BELLA
COVID-19
We would like to THANK each of you for your support and kindness you have shown us through this challenging time.
The well-being of our Clients and our Team is our absolute priority, we want to reassure you that we have implemented the government health and safety guidelines to ensure the highest possible hygiene standards are maintained in our Salon and to continue to keep our workplace a safe place for you relax and be pampered in.
As of Wednesday 20th May EVERY ONE that enters our Salon will be  temperature tested on arrival and MUST sanitise their hands immediately when entering and exiting the salon
View the procedures we have implemented into our Salon http://www.bellasalon.com.au/covid-19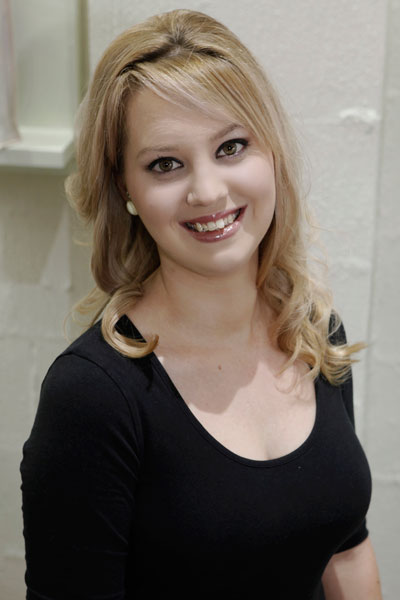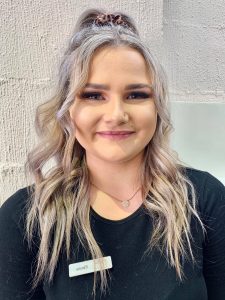 At Bella The Cut & Colour Salon, we have created a beautiful relaxing environment, experience and image for you.
In addition to the very best in haircare, we also offer a range of cosmetology services to enhance your look.
Our goal is excellence, so you know you will receive the very best care from our highly trained team. We are here to not only meet your expectations; we hope to exceed them.
We are proud of our reputation and dedicated to maintaining a happy, productive salon that provides consistently great service as well as job satisfaction for our team.
News from De Lorenzo
Keep up to date with product advancements and articles from De Lorenzo.
Click here.